Northwich Pina Colada Festival 2023
Saturday 19th August 2023
Northwich Pina Colada Festival is a free event, held in Northwich Town Centre, Cheshire. There are no saleable aspects to this event.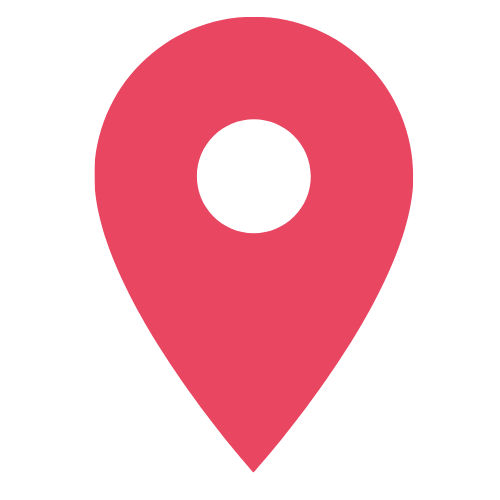 Our full address is: Northwich Town Centre, Cheshire, North West, England, UK, Europe, Earth, The Milky Way.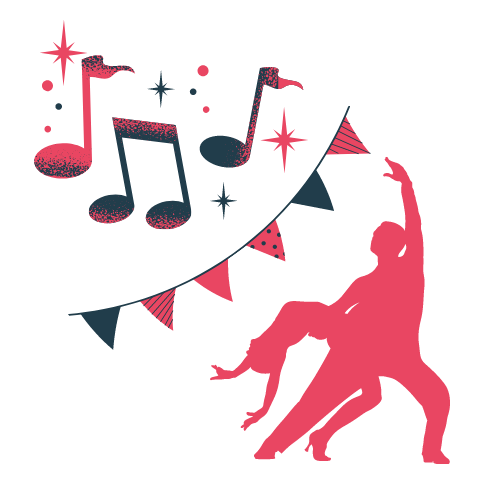 Think Caribbean, pineapples and a little bit of carnival… and you get streets full of entertainment.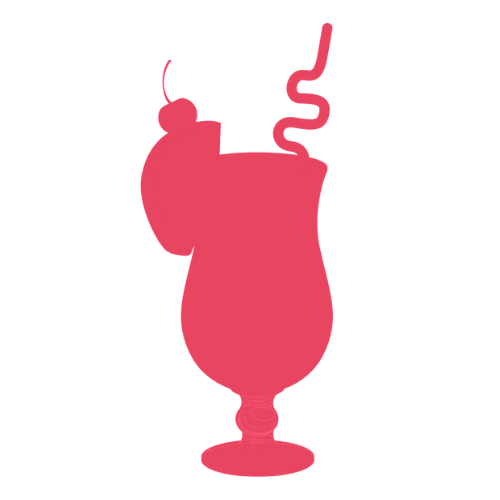 With bars, pubs, restaurants and even Cafe's offering their take on the Pina Colada – you'll find cocktails & mocktails.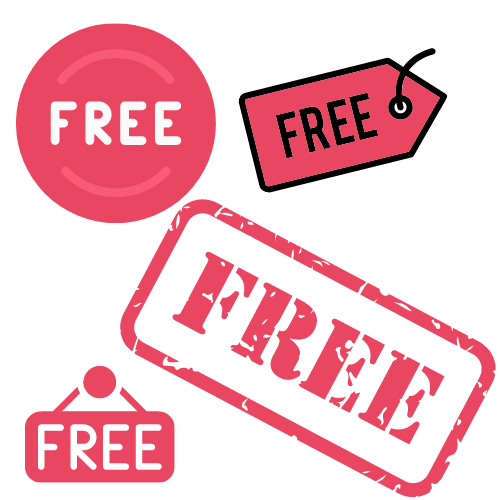 And how much does it cost? Absolutely nothing, except from asking those drinking alcohol to do so responsibly.
What's happening in 2023?
We have three main zones where people can enjoy lots of fun activities, from live music, to old school street games and even free candy floss and popcorn all day! Now Rupert Holmes himself won't be with us this year, but he is very supportive and we can't wait to send him some pictures of this years event.
Apple Market Place
We have live music kicking off at 12pm and finishing at 6pm, with seating set inside palm trees, a giant Pina Colada and a selfie stand! We have some amazing acts with Max Mutant DJ starting the show, followed by Steel Express, and Cuban Mojito and a final act that will blow you away finishing the day in style. After 6pm the music doesn't stop, it continues inside our venues across the town centre.
Witton Quarter
As you make your way up Witton Street you can stop and play some free Pina Colada themed Crazy Golf, then go on to play a range of street games, like our coconut shy and hook a flamingo – all of which are free, with prizes all day! It will feel like you're in the Caribbean with limbo and live music on our stage. Oh and we have free popcorn and candy floss!
Barons Square
All of the days activities across the town are family friendly, but in this area we've made sure it's as family friendly as you can get. With dance lessons at 12pm, 2pm & 4pm in Barons Square which sees our instructors show you how to move your body to the rhythm of the beat. Whilst listening to the tunes from Radio Northwich, visitors can get their face painted, craft a mosaic pineapple, try on some butterfly wings or take a seat in one of our many deckchairs. In case it's not clear yet, all these activities are free! Just down from Barons Square you'll find our Wildflower Meadow hosting Sharlands funfair too.
Is that it?
Well no, our local businesses get behind this event, in 2022 they sold over 5,500 Pina Colada Cocktails, Mocktails, Milkshakes and Smoothies! So they'll be plenty of choice and they have a variety of their own entertainment through the day and into the evening.
Oh and before we forget, we have 3 dancing parades at 1pm, 3pm and 5pm all starting in Barons Square and heading off to different parts of the town.
Want to find out more about what's happening on the run up to our 2023 event, then sign up to our mailing list below and we'll send you a map a few days before the event.
Pina Colada Festival 2022 in Photos
What's it all about?
In February 2021, local Northwich resident Tom Barrow discovered that Rupert Holmes, the writer and singer of the world famous Piña Colada song, was born in Northwich. Holmes, real name David Goldstein was born in Northwich in 1947, but the family moved to live in America when he was six, with his father Leonard a US Army Warrant Officer and bandleader.
Rupert is actually a multi-talented artist, and as well as "Escape (The Piña Colada Song)" which was a number one in the US and Canada, Holmes has won two Tony Awards for his musical Drood as well writing stage plays and books.
With something that no other town could lay claim too, Tom suggested on social media that the town should home a Pina Colada day, which attracted hundreds of comments from people who loved the idea.
We took up the challenge and the rest is history!