Northwich Pina Colada Festival 2022
Saturday 20th August 2022
Northwich Pina Colada Festival is a free event, held in Northwich Town Centre, Cheshire. There are no saleable aspects to this event.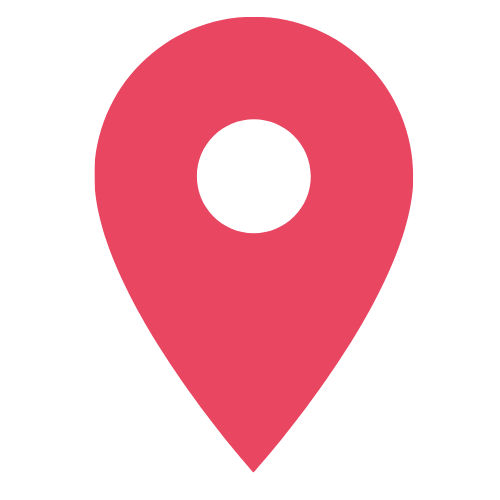 Our full address is: Northwich Town Centre, Cheshire, North West, England, UK, Europe, Earth, The Milky Way.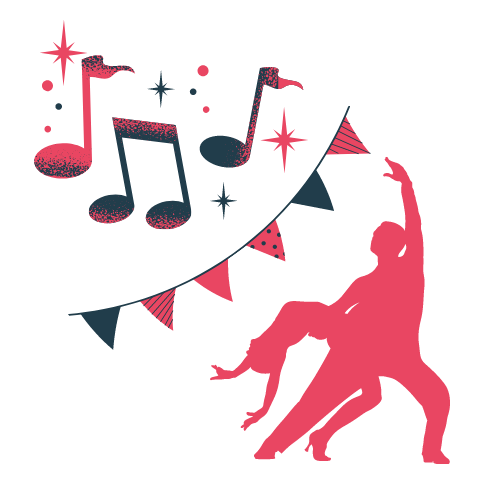 Think Caribbean, pineapples and a little bit of carnival… and you get streets full of entertainment.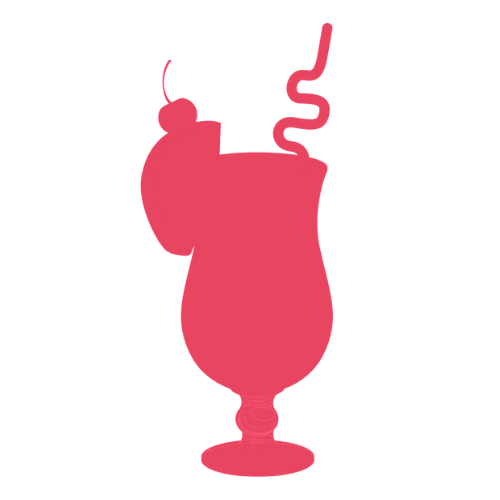 With bars, pubs, restaurants and even Cafe's offering their take on the Pina Colada – you'll find cocktails & mocktails.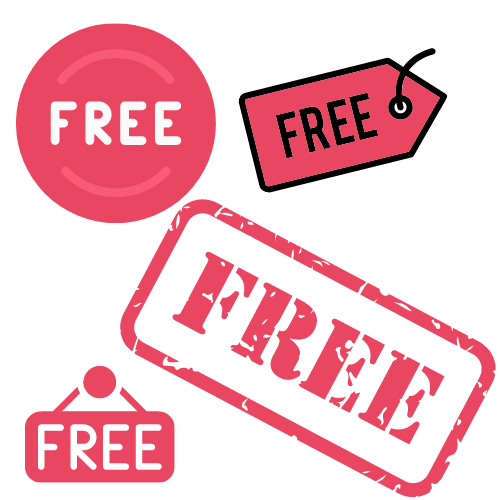 And how much does it cost? Absolutely nothing, except from asking those drinking alcohol to do so responsibly.
What's it all about?
In February 2021, local Northwich resident Tom Barrow discovered that Rupert Holmes, the writer and singer of the world famous Piña Colada song, was born in Northwich. Holmes, real name David Goldstein was born in Northwich in 1947, but the family moved to live in America when he was six, with his father Leonard a US Army Warrant Officer and bandleader.
Rupert is actually a multi-talented artist, and as well as "Escape (The Piña Colada Song)" which was a number one in the US and Canada, Holmes has won two Tony Awards for his musical Drood as well writing stage plays and books.
With something that no other town could lay claim too, Tom suggested on social media that the town should home a Pina Colada day, which attracted hundreds of comments from people who loved the idea.
We took up the challenge and the rest is history!