Northwich Pina Colada Festival 2022
Saturday 20th August 2022
Northwich Pina Colada Festival is a free event, held in Northwich Town Centre, Cheshire. There are no saleable aspects to this event.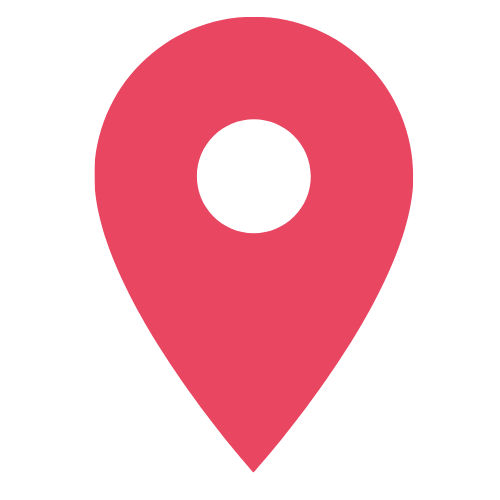 Our full address is: Northwich Town Centre, Cheshire, North West, England, UK, Europe, Earth, The Milky Way.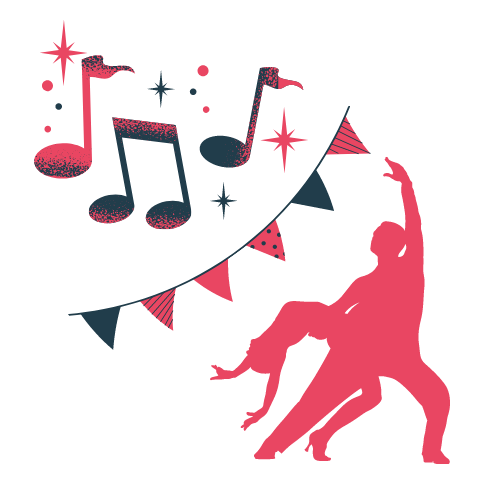 Think Caribbean, pineapples and a little bit of carnival… and you get streets full of entertainment.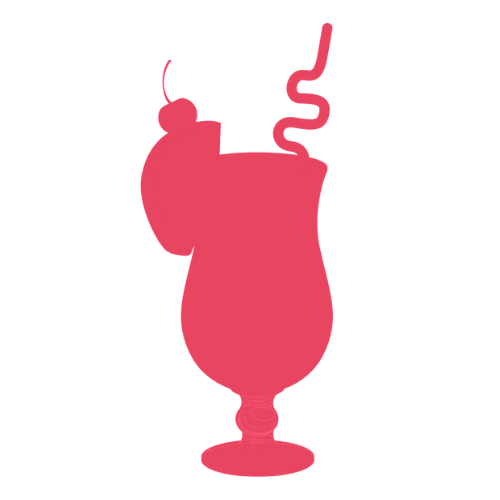 With bars, pubs, restaurants and even Cafe's offering their take on the Pina Colada – you'll find cocktails & mocktails.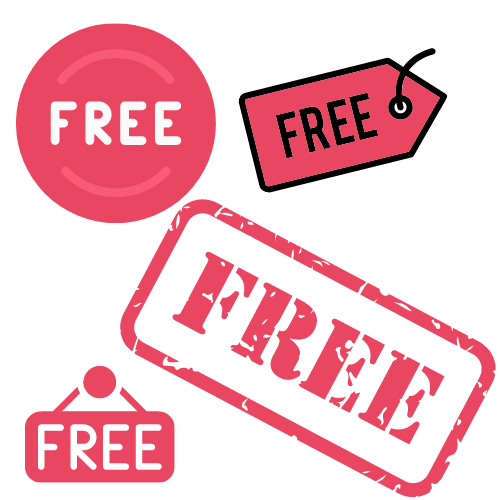 And how much does it cost? Absolutely nothing, except from asking those drinking alcohol to do so responsibly.
What Can You Expect In The High Street
We have three main zones where you can come and enjoy lots of fun activities, from live music, to old school street games and even free candy floss and popcorn all day! Now Rupert Holmes himself won't be with us this year, but he has sent us a little message which you can find on the Visit Northwich socials.
Apple Market Place
You'll find live music kicking off at 11am and finishing at 6pm, with a lot of seating set inside of palm trees, a giant Pina Colada and a selfie stand! Music wise you'll hear the delights of the Pantasy Steel Band, alongside the reggae voice of local Golty and many more. Don't worry though, the music may stop here at 6pm, but our local venues have plenty planned for you to venture to and enjoy throughout the day and late into the evening.
Witton Quarter
If you think you have a good balance then head up past Northwich Library and you'll find our Surf Simulator, then try your hand at the coconut shy, tin can alley, test of strength and more old school street games. You'll feel like you're in the Caribbean when you limbo, and our steel band are drumming soulful tunes in the background. Oh and you can get free popcorn and candy floss all day… we have lots so we shouldn't run out!
Barons Square
All of the days activities across the town are family friendly, but in this area we've made sure it's as family friendly as you can get. Fancy learning how to Salsa? Well at 12pm, 2pm & 4pm just head to Barons Square and take part as we show you how to move your body to the rhythm of the beat. Whilst you're listening to the beats from Radio Northwich, you can get your face painted, craft a mosaic pineapple or take a seat in one of our many deckchairs. Speaking of deckchairs, tell people you've been on holiday by taking a picture in our giant deckchair that's set against a beach backdrop.
Is that it?
Well no, our local businesses are getting behind this event and we know they'll be providing lots of fun things to get involved in. Oh and before we forget, we have 3 dancing parades at 1pm, 3pm and 5pm all starting in Barons Square and heading off to different parts of the town. Feel free to join in and maybe we'll have a giant conga line!
Want to find out more, then sign up to our mailing list below and we'll send you a map a few days before the event.
What's it all about?
In February 2021, local Northwich resident Tom Barrow discovered that Rupert Holmes, the writer and singer of the world famous Piña Colada song, was born in Northwich. Holmes, real name David Goldstein was born in Northwich in 1947, but the family moved to live in America when he was six, with his father Leonard a US Army Warrant Officer and bandleader.
Rupert is actually a multi-talented artist, and as well as "Escape (The Piña Colada Song)" which was a number one in the US and Canada, Holmes has won two Tony Awards for his musical Drood as well writing stage plays and books.
With something that no other town could lay claim too, Tom suggested on social media that the town should home a Pina Colada day, which attracted hundreds of comments from people who loved the idea.
We took up the challenge and the rest is history!